Connect your business devices together to share data and resources. Streamline business technology operations with a fully integrated network. We secure routers, switches, wireless, devices/computers & printers so employees across the board can seamlessly share data, files, scans and more.
Computer Networking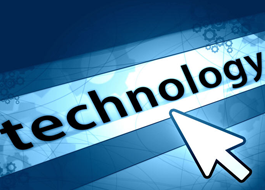 Your company's technology is the key to a successful workday. Let us take care of everything from installation to repair, optimization and replacement and see how much better your business can be with the right tools. All brands and models supported. Full-service computer technology support.
Tech Support
Stay up-to-date on the latest technologies & advancements with our help. We offer all-inclusive training services for all industries. Our specialty is Microsoft Outlook, Word, Excel, PowerPoint, Visio, Access and more. Customized training on industry-specific programs and apps are available.
Training